Hot Right Now 🔥
Popular & Bestselling posters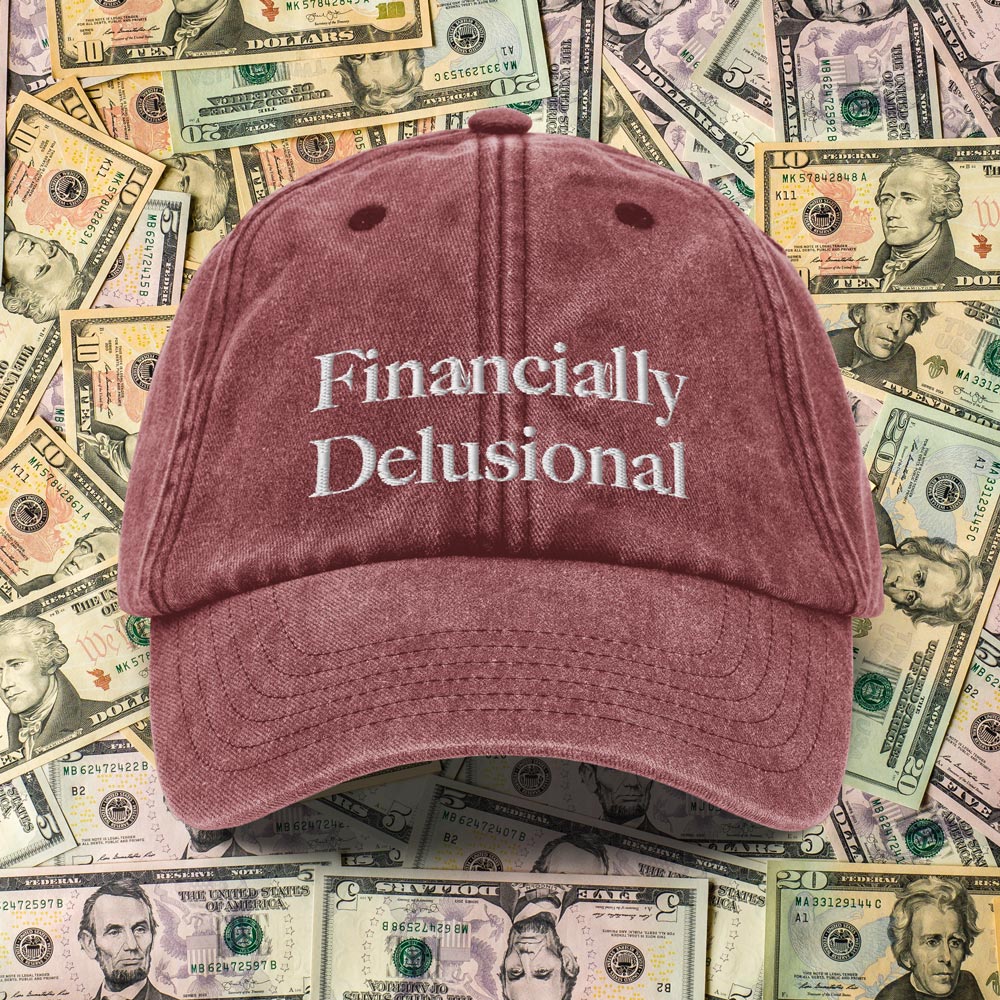 Vintage Caps added!
Unleash and show off your individuality with our latest caps.
Our Vintage Caps are sure to make a statement and turn heads wherever you go. Embrace the wonderfully weird world of our vintage cap collection today!
Explore the Caps
Latest posters
Just in: Our Latest Additions
Posters you didn't know you needed.
Get ready to discover posters you didn't even know you needed at Almost Vacant.
Our collection of prints and posters is exclusively available on almostvacant.com, so you won't find them anywhere else.
We're proud to design all of our products in Sweden and print them within the EU, ensuring that they're of the highest quality. Plus, we're constantly adding new designs to our collection, so there's always something new to discover.
So go ahead and browse our selection of unique posters and prints - you're sure to find something that speaks to you (and your weird taste).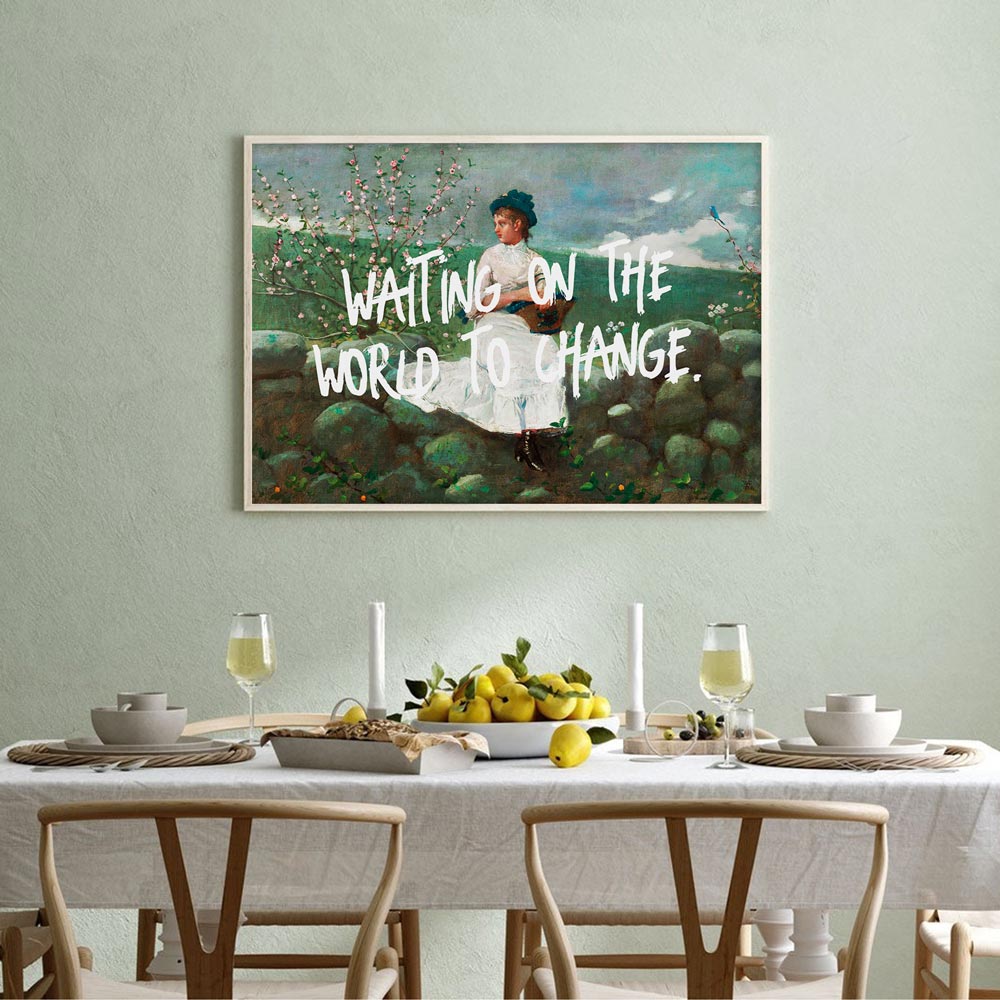 Your new favorite poster store!
Welcome to Almost Vacant, the perfect place for all the weirdos and oddballs out there who are looking for unique and unusual posters to add to their collection.
Our posters are truly one-of-a-kind and will help you stand out from the crowd. If you're looking for weird, demotivatioal and funny quotes, we've got you! Our posters will catch the eye of your friends, family members, and even one-night stands, and add a touch of individuality and absurdity to your walls.
So why settle for boring wall art when you can explore our unusual designs today and find the perfect poster to showcase your unique (but weird!) personality?
Shop now and make your collection truly unique!
See all posters