Track your order
To track your order, just enter your tracking number in the search box below. 
Your tracking number can be found in the shipping confirmation email. 
If you can't find the email, please check your junk mail folder. If you still experience difficulties locating your tracking number, reach out to support@almostvacant.com and we'll help you.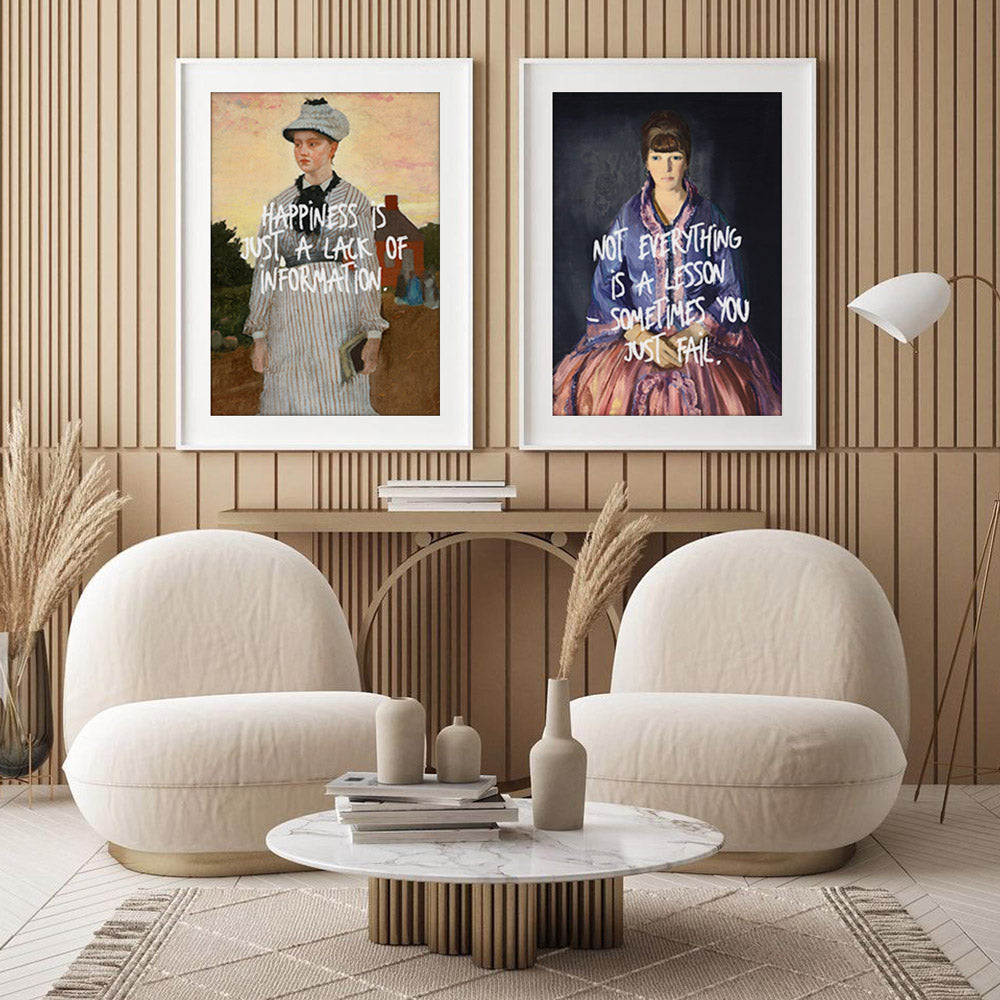 Posters you didn't know you needed
Are you tired of boring, generic posters that everyone else has on their walls? Say goodbye to blandness and hello to weirdness with Almost Vacant's posters.
Explore the posters