Selection
A random selection of posters that resonates with us at this very moment.
The selection includes everything from bestsellers, new designs, to surprises, as well as posters that we feel deserve some more attention (and new homes.)
Click to see All posters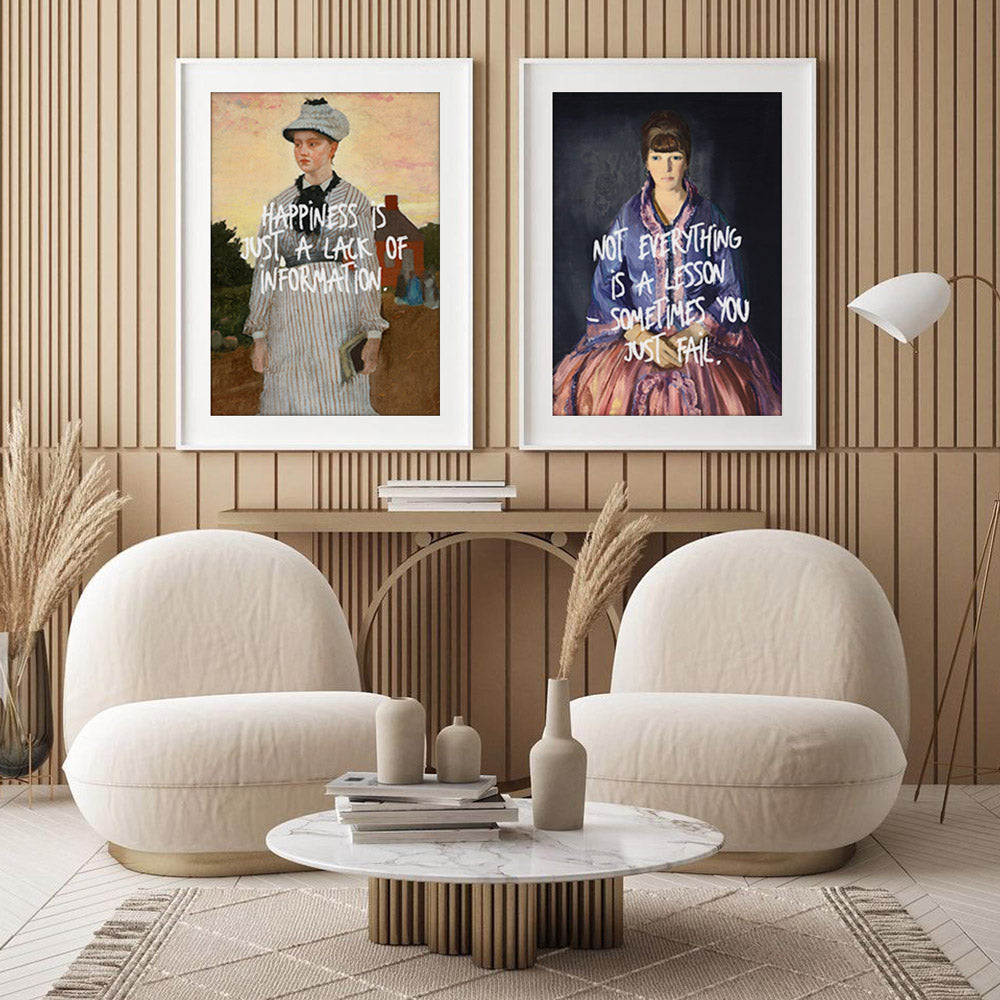 Posters you didn't know you needed
Are you tired of boring, generic posters that everyone else has on their walls? Say goodbye to blandness and hello to weirdness with Almost Vacant's posters.
Explore the posters